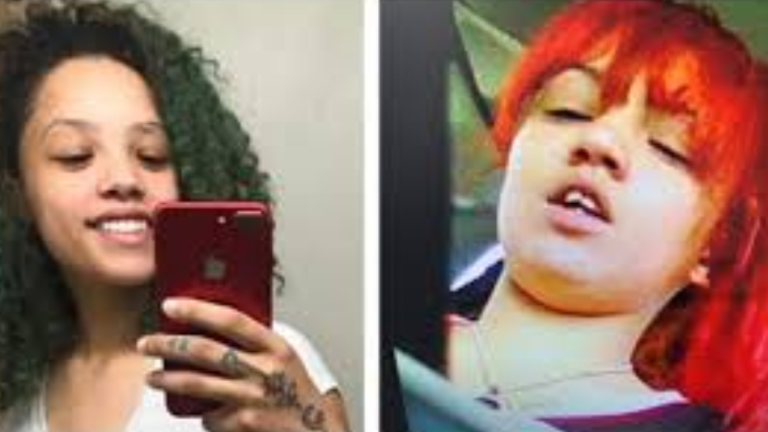 Black woman spent 23 days in jail after being identified as white criminal
A Black woman was forced to spent 23 days behind bars after authorities mistook her for a while, drug dealer.
Jada Noone is now suing after she was arrested by Pennsylvania State Police, spent 15 days in jail and faced a felony drug case before charges were dismissed. 
 State Trooper Scott Hawley wrote in an affidavit that on May 23, 2016, Pennsylvania State Police set up a heroin buy with Noone's then-boyfriend Akee Miller. An undercover trooper then went to meet with Miller to purchase the drugs, but Miller sent a woman to conduct the transaction.
On the hidden camera, a white woman was filmed delivering drugs to the trooper but Hawley identified the woman as African American, Noone. The charges against Noone were late dropped.
"The worst part about all of this is that Trooper Hawley had the video for a full year before Jada was even arrested," Theron Solomon, who represented Noone at the end of her criminal case told The Appeal. They have since filed a civil case.
"She was adamant that it wasn't her, but because she didn't want to be in jail, she waived her hearing," Solomon said. "That's a real problem with the system itself. This woman is put in a position to fight and stand tall and stay in jail, or roll over and we'll let you out."
"I don't see how the district attorney could have gone to trial with a straight face," he said.
The white woman in the video has since been identified but she is yet to be charged.