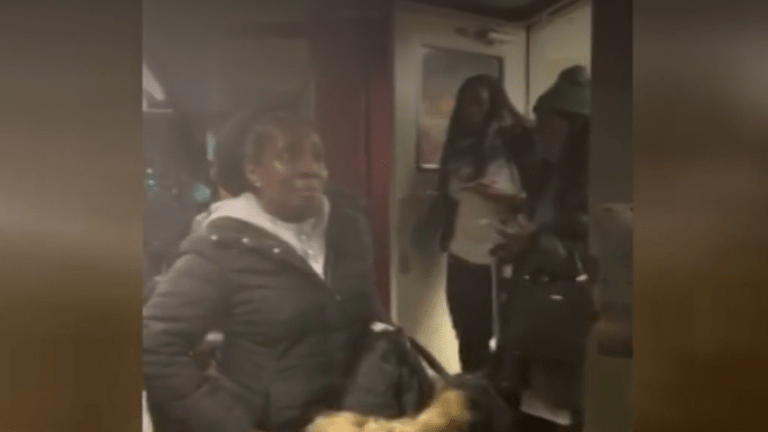 Black Woman Injured on Subway in Unprovoked Racist Attack
A Black woman is recovering in hospital after being injured in an unprovoked racist attack in a subway station.
57-year-old Ann Marie Washington was attacked inside the Church Avenue subway station at around 7:30 p.m. on Friday and suffered injuries so severe that the hospital had to perform surgery on her lung. According to witnesses, Washington was walking up the stairs after getting off the Q train when the suspect came up from behind and started to attack.
The police are treating the incident as a hate crime as witnesses of the shocking attack say the white male was yelling out racial slurs.
"The victim was hunched over. She couldn't really stand up. She just seemed like in shock, really dazed and out of it," witness Kezia Bernard-Nau said.
Washington was punched in the in the mouth, splitting her lip. and he even off camera he even stabbed her in the shoulder. Reports say that the victim did not realize that she had been stabbed until the following morning when she woke up "in a pool of blood."
"Her daughter found her and was like we need to take you to hospital, like what is going on? They rushed her to hospital and that's when she found out that she was indeed really hurt and her lung collapsed because of it," Bernard-Nau said.
Police are currently searching for the attacker - a white male in his 30s. They are asking people to come forward with any any information.