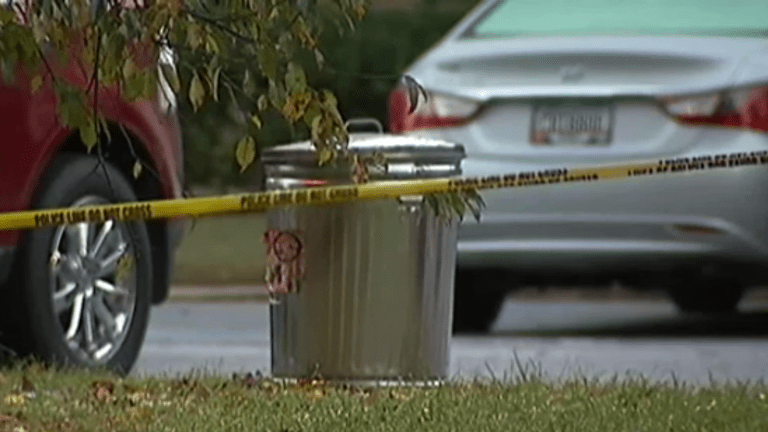 Woman facing the death penalty to represent herself in court
A Gwinnett County woman accused of starving her stepdaughter to death and burning the 10-year-old's body will represent herself during her trial as she faces the death penalty.
Her step-daughter Emani Moss reportedly weighed only 32 pounds when her burned body was found in a trash bin outside the family's Lawrenceville home.
Her Eman Moss, pleaded guilty and agreed to testify for the state against his wife. He is serving life without the possibility of parole.
According to AJC, Tiffany Moss claimed that it was "God's will," that she represents herself in the courtroom. Moss even turned down the assistance of lawyers from the state capital defender's office, which has not had a client sentenced to death in more than four years.
"They are seeking to have you executed, and I can't be more blunt than to say they are trying to have you killed," the judge said. "That's just as serious as it can possibly get and I think it's best that you have an attorney.
The judge also appointed two public defenders to serve as standby counsel and represent her if she decided to change her mind who immediately appealed the judge's decision to allow Moss to defend herself to the state Supreme Court.
"We are extremely concerned about her ability to navigate through this death-penalty trial," public defender Gilbert told WTVM. "At this point, we're still standby counsel but have gotten no word from her that she wants our assistance."
And she's not the only one who is concerned over the decision.
"Anyone would say it's a terrible decision, the one she's making," defense attorney Don Samuel told AJC. "If she gets up there and says, 'I'm leaving it up to God,' I guess there could be come jurors who might think she doesn't deserve to die. But as a lawyer, my response is that she could be walking herself into a death sentence."
The trial begins on Monday, Apr. 15.