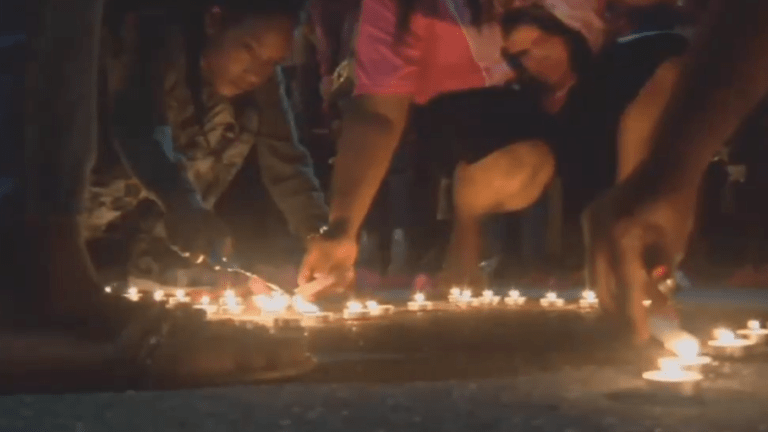 Black Transgender woman found 'burned beyond recognition'
The body of a Black transgender woman was found to have been burned beyond recognition after police found the remains in an abandoned car in Florida.
According to the Human Rights Campaign, Bee Love Slater is the 18th transgender woman to be killed in 2019. 
The investigation is ongoing, and the Sheriff's Office said it could not be confirmed as a hate crime until a clear motive is found. 
Love's best friend, Kenard Wade, believes that she was targeted as a member of the LGBTQ community. Wade says that the night of the fire, Love had been receiving death threats and was contemplating leaving town.
"She had a really, really good heart," Wade told WINK. "She would never harm anyone, never put anyone in harm's way. How could someone go to that extreme to get rid of her?"
"Bee love was kind to everyone she came in contact with, and her presence touched me for just the four months that I shared with her was amazing!" Dezmond Bass, who helped coordinate Slater's candlelight vigil, wrote on Facebook, per CBS.
The authorities reveal that they had to use dental records to identify her after she was found on Sept. 4 just outside of Clewiston, Fla., a city on the southwest side of Lake Okeechobee.
"We don't have anything that would show that it's a hate crime right now," Steve Whidden, the Hendry County sheriff said Saturday to the NY Times. "We possibly have a motive, but I can't say what that is at this time."