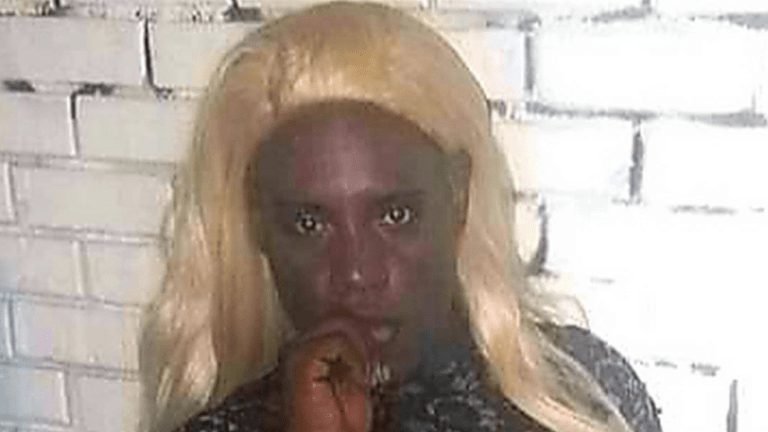 Black Trans Woman Found Dead in Kansas City
Another Black, transgender woman has been found dead, this time in Kansas City.
Missouri police discovered the body of Brooklyn Lindsey, on the porch of an abandoned house in Kansas City, Mo. on Tuesday. According to the police, Lindsey's face showed obvious signs of trauma.
Neighbors revealed that she may have been on the steps of the house for several hours. They also told the police that they heard an argument about 2:30 a.m. Tuesday near the residence, followed by multiple gunshots.
"This is a crisis that has been plaguing the transgender community for far too many years," Sarah McBride, national press secretary of the Human Rights Campaign, told KMBC.
"When transgender people, especially black transgender women, are at risk from being fired from their jobs, refused credible services, denied stable housing simply because of their gender identity, they are more at risk to be in circumstances where they may face violence," she said.
Lindsey's death marks the 11th murder of a Black transgender woman this year so far.
Police have not yet confirmed whether Lindsey was shot.
They are asking the public to come forward with any information by calling the TIPS Hotline. There is a $25,000 reward for information that leads to a conviction. You can remain anonymous.
The tragic news comes just a week after a suspect was arrested in the death of transgender woman Chynal Lindsey whose body was found in a Dallas lake earlier this month.
Dallas Police identified that suspect as Ruben Alvarado, 22, and confirmed that he was arrested "after a thorough investigation."