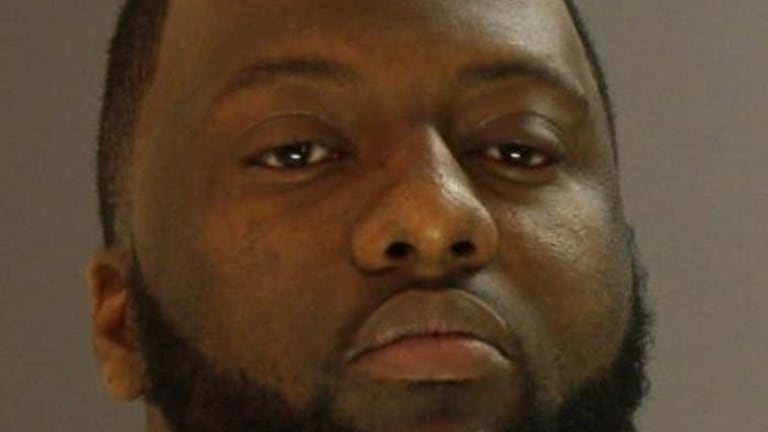 Black Toddler's Body Found in Landfill, Family Member Arrested
The body of a Texas toddler who was taken from his bed in the middle of the night was found Thursday night. The suspect arrested in connection to the kidnapping and murder is the boy's relative.
Cedric Jackson Jr. or "CJ" was last seen in his bed Tuesday night his aunt reported. In the morning, she discovered that the 18 month old child was taken from his crib overnight. The aunt, Crystal was recently granted custody of the toddler.
A little girl living in the building in Dallas reported seeing a man take Cedric Jr. in the middle of the night as she hid. The apartment front door and window were broken upon their arrival.
Dallas Police issued an AMBER alert when the aunt reported him missing. Less than 3 days later, the boy's body was unfortunately discovered in a landfill.
Dallas police have arrested 27 year old Sendrick Johnson, the aunt's boyfriend. He confessed to taking the child from the condo and putting him in a dumpster. The police then had to search the city's landfill as the neighborhood dumpsters had been collected twice since then.
Investigators are still determining the cause of death and Johnson's motive.
"We all loved that baby. He was just the sweetest baby," Crystal told the news while crying.