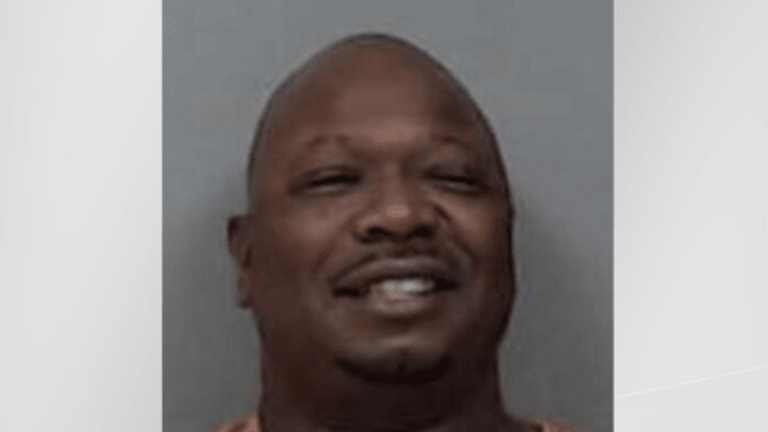 Black man kidnaps woman, forces her to watch 'Roots'
Robert Lee Noye, 52, was arrested for allegedly kidnapping a woman and forcing her to watch the 1977 miniseries Roots.
According to the Rapids Gazette, Noye allegedly abducted the woman, then holding her captive at a residence in the 700 block of Second Avenue SW, where she was forced to watch the nine-hour ABC miniseries "so she could better understand her racism," according to a criminal complaint.
Roots is based on the book of the same name written by Alex Haley and tells the facts of his ancestry and the six generations of people - slaves and freedmen, farmers and lawyers, an architect, teacher, and one acclaimed author - descended from Kunta Kinte.
Noye ordered the woman "remain seated and watch the movie with him, or he would kill her and spread her body parts across Interstate 380 on the way to Chicago," the complaint continues.
Noye faces charges of first-degree harassment and false imprisonment.
Roots went on to earn 37 Primetime Emmy Award nominations, winning nine of those. The series also won a Golden Globe and a Peabody Award.
Noye is currently in police custody on his two charges.