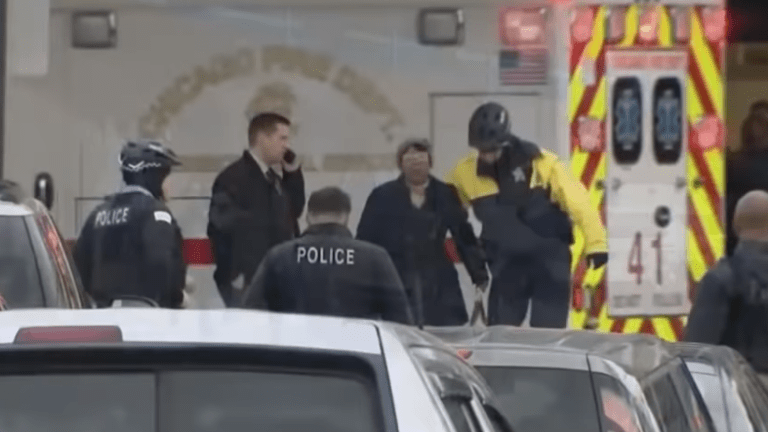 Black Doctor Gunned Down by Ex in Chicago Hospital; Four Killed
Black doctor, Tamara O'Neal, as one of four people killed by a gunman who opened fire in a Chicago hospital yesterday.
O'Neal was reportedly shot to death by a man who she had been in a romantic relationship and were even engaged at one point. 
The shooter, Juan Lopez, also shot three other people, including a Chicago police officer Samuel Jimenez, 28, and a pharmaceutical assistant, Dayna Less, 25, who both died, before turning the gun on himself.
O'Neal, a 38-year-old emergency room doctor, was described as "a critical care specialist" and according to ABC Chicago, she "had recently broke off an engagement with the gunman."
Lopez shot and killed O'Neal in the parking lot and then ran into the hospital continuing to shoot, killing a pharmacy resident coming off of an elevator who was just going about her business. He then shot Jimenez in the lobby. Another officer was also shot at but Lopez missed and hit his holster.
"Those officers who responded today saved a lot of lives because this guy was shooting that poor woman who had got off an elevator. Had nothing to do with nothing and he shot her. There's no doubt in my mind that all those officers who responded saved a lot of lives because we just don't know how much damage he was prepared to do," Chicago Police Superintendent Eddie Johnson told ABC.
Today, flags outside a Chicago police station have been lowered to half-staff in honor of a fallen police officer Jimenez.