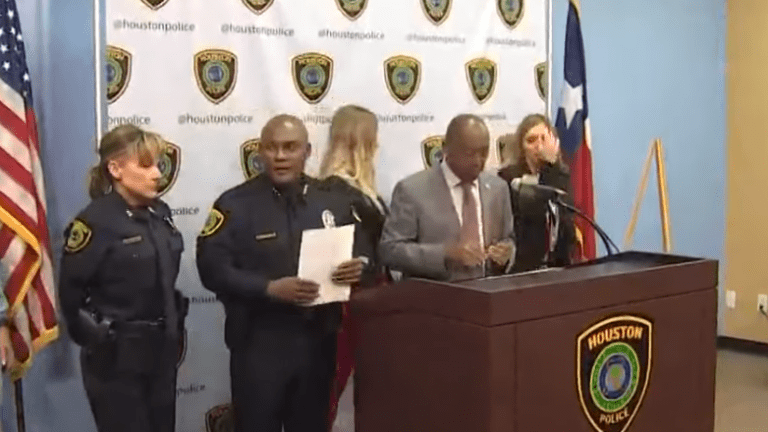 Bag with remains found in search for Maleah Davis
A Body possibly containing the remains of missing 4-year-old child Maleah Davis has been found, and now authorities anxiously await the results from the Harris County Medical Examiner's office.
Medical examiners have not yet formally identified the child's body found in Arkansas on Friday, but Texas EquuSearch founder Tim Miller is sure that the remains belong to Maleah.
The remains were found in a black trash bah which had been run over by lawnmowers in Arkansas.
"It was a gruesome sight. It was a terrible sight to see. It took hours gathering up body parts and evidence," said Miller. "I think it's going to match some clothing and other things there that was found. I think I'm 99.9 percent.
"They're doing an autopsy to determine the cause of death. I think it's going to be impossible," said Miller.
Authorities discovered the remains after getting a tip from local activist Quanell X. Quanell spoke with Derion Vence, the ex-fiance of Maleah's mother, Brittany Bowens and immediately went to the police after Vence revealed the location of the body.
"One thing he wanted to make clear to me was what happened to Maleah was an accident," he told KTRK.
"Maleah didn't have to die. That little girl did not have to die," Quanell later told KHOU 11. "That child was being physically abused and physically tortured in that house, and they were covering it up. It's a damn shame that her mother chose her man over her own daughter."
Bowens has not made a statement since the discovery of the remains.