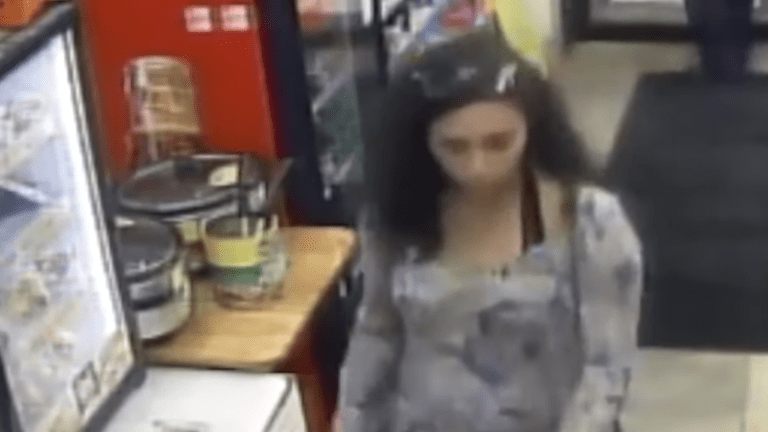 Auburn police investigate UFC fighter's missing daughter
Auburn, Alabama, police are investigating the disappearance of a missing Back teenage girl, who is also the daughter of a well-known UFC fighter.
To help move their investigation along, the APD has released the last known video of Aniah Blanchard, 19, before she went missing nearly one week ago.
Officials spoke with WTVM, telling them that they're very concerned, mainly because it's so out of character for her to not regularly talk with friends and family.
They say that they are not ruling out foul play. Blanchard was last seen at a convenience store on South College Street late Wednesday night.
"We're hopeful, but we're extremely concerned because of the amount of time that's now passed," said Captain Lorenza Dorsey of the Auburn Police Department. "We're not eliminating anything at this point. Certainly, we are concerned that there is foul play involved."
Blanchard reportedly told a friend that she was going to mee a guy named "Eric," who she met off a dating app.
"Certainly, we are exploring the possibility that she met someone," Dorsey said.
Her father Elijah Blanchard is distraught over his daughter's disappearance:
"It still does not seem real... I can get through the days fine, no problem, it's just when it gets to the time she use to call me at the end of the day... That's one of the hardest parts," he says.
"Trying to better her life, she wanted to go to school, she wanted to impact other's lives. That's what Aniah wanted to do, she wanted to be that person to make people feel wanted," Blanchard told WBMA.