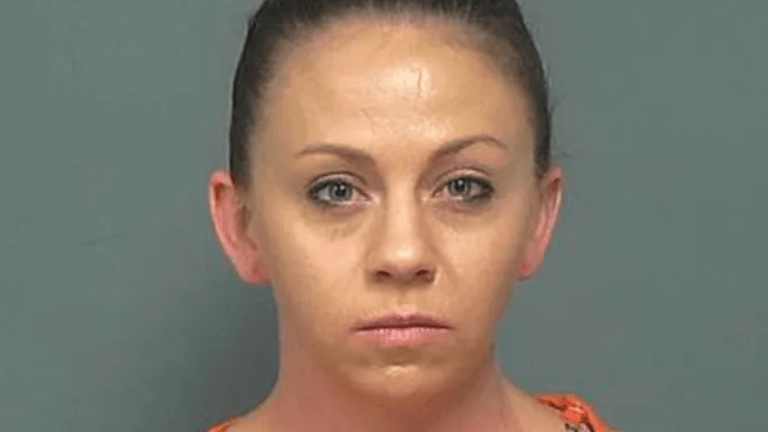 Amber Guyger sent text messages as Botham Jean lay dying
Amber Guyger reportedly text her lover as Botham Jean, the unarmed Black man that she'd just shot, lay dying:
"When you listen critically to what she is saying, you are going to hear that she is as concerned or more concerned about how this is going to affect her than this poor guy on the floor next to her," Prosecutor Jason Hermus told jurors per CNN.
According to Hermus, while Guyger was on the phone with a 911 operator, she also sent texts to her lover, who is also her partner on the force:
"I need you hurry" she reportedly text, and "I f***ed up," Hermus said. He also added that there were other texts were, but they were unable to recover them as Guyger deleted them from her device a few days after the incident/
Rather than texting a lover, Hermus said, Guyger should have devoted 100% of her attention to providing first aid to Jean -- or at the very least, comfort - a sentiment echoed by Jean's mother after the audio of the 911 call leaked earlier this year.
"The call made me strengthen my view that Amber Guyger is a cold-blooded killer because she was more concerned about losing her job than my son, the value of my son," Allison Jean said. "She does not sound like she was trying to help him at all."
In the call, Guyger repeatedly talks about losing her job. That appears to be the primary concern rather than trying to save the life of Jean.
Jean's mother told WFAA that Guyger never mentions Jean being a burglar in the call, and gave no explanation as to why she shot him.