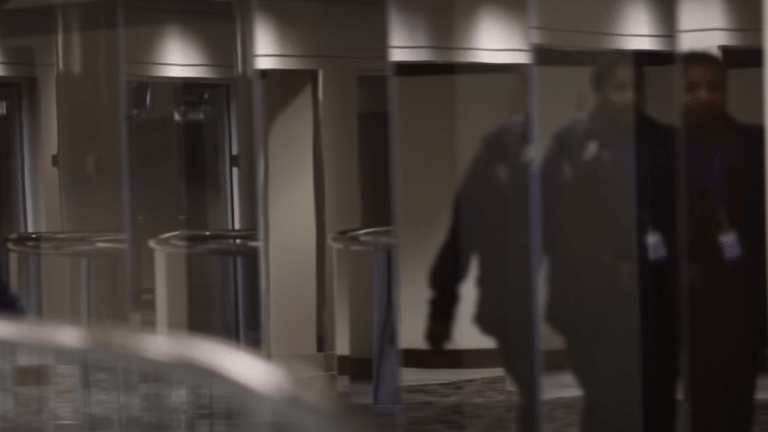 Activist Oscar Cain gunned down by police
Activist Oscar Cain was gunned down by a police officer in Atlanta near a southwest Atlanta strip club.
According to reports, the officer was flagged down by a citizen around 1 a.m. while patrolling outside the Goldrush Showbar and was asked to look into a report of an armed person near the ramp to northbound I-85.  
The officer then reportedly attempted to arrest him Cain spokeswoman Natalie Ammons said. Cain then took off running into a wooded area behind the strip club as the officer (who has not yet been identified) pursued him.
"Our officer fired, hit and killed, the suspect," Atlanta Deputy Police Chief Jeff Glazier said.
"Cain did not comply with verbal commands and during the incident, Cain reportedly brandished a firearm," Ammons said in a statement. 
"The officer discharged his weapon, fatally wounding Cain. A firearm was found at the scene."
Cain is best known for his work in Ferguson where he protested the police shooting of Mike Brown, gets shot by Atlanta Police. Some of his supporters feel that the shooting may have been under suspicious circumstances and that authorities may be targeting high profile activists.
A local resident spoke to a news outlet about the shooting:
"I just heard three shots, the next thing you know, cops were in here," said resident Jorge Flores. "The first shot, it was loud, it was really loud."
The officer was not injured during the incident.
The GBI will continue its independent investigation. Once complete, it will be turned over to the Fulton County District Attorney's Office for review.