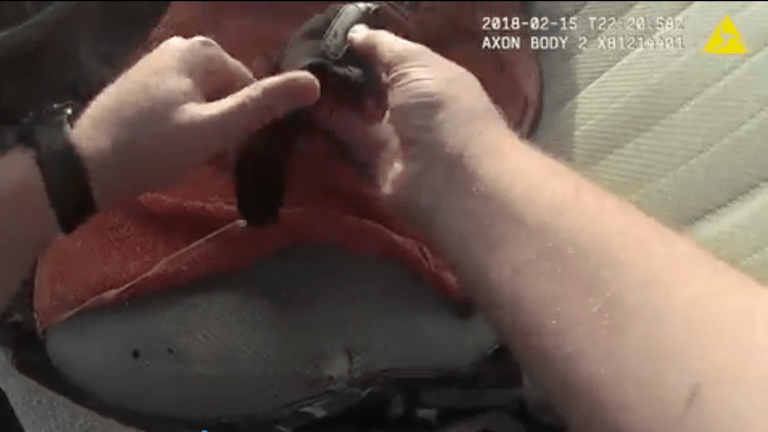 A White Cop is Accused of Planting Drugs on over 100 Innocent People
A former Florida police officer has been accused of planting drugs on innocent people during his routine traffic stops. Sheriff deputy at the time, Zachary Wester has been involved in multiple drug cases during his two years in the department. 119 of those cases have been recently dropped after the discovery.
Last month, eight victims filed federal lawsuits against Wester and two others for falsifying drugs and arrests, as well as a suit against the Jackson County sheriff's office for negligence. The lawsuit "accuses all the defendants of violating the individuals' civil and constitutional rights through illegal search, seizure, detention, prosecution, and incarceration." The number of people suing Wester has now grown to 37. 
Correction for this injustice is all thanks to Christina Pumphrey, the assistant state attorney who discovered Wester's foul play. She was the first to notice inconsistencies with Wester's written reports as well as illegal searches via his body camera footage. The Police Department began an investigation into Wester's behavior, however no charges have been made against him more than 7 months since the investigation began.
Wester's seconds-long actions have had lifetime consequences for people. There are now permanent stains on their records which affect employment opportunities, and in some cases— people were left imprisoned with bond requests denied. So what happens to Wester and other cops who exploit their power to prey on those they are meant to serve and protect? What happens after their 'administrative leave'? While body cameras have increased police accountability, how the law chooses to respond to these deeds is the other half of the battle.