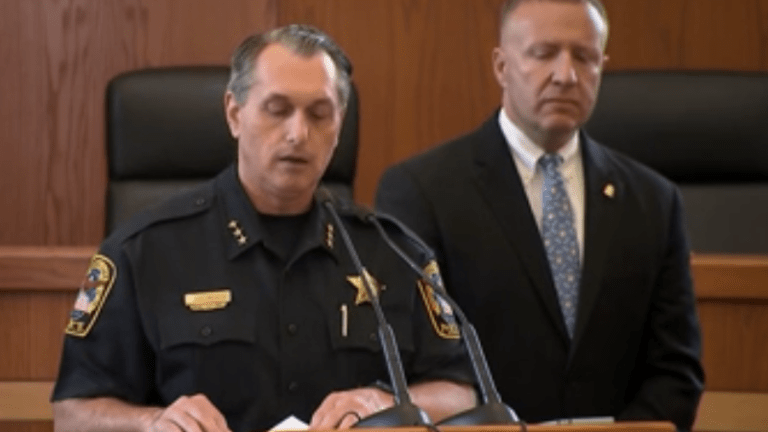 5-year-old AJ Freund was put in a cold shower and beaten; Died of head injuries
A day after it was announced that the parents of 5-year-old Andrew "AJ" Freund had been arrested and charged with his murder, it was revealed that the boy was put in a cold shower and beaten.
AJ Freund reportedly died from injuries to his head. Aj was "to remain in a cold shower for an extended period of time" and beat him until he died, according to prosecutors. 
AJ was then buried in a shallow grave. His father, also named Andrew Freund reported him missing three days later.
Bail for AJ's parents was set at $5 million who were arrested and charged hours after authorities found what they believed was the body of the Crystal Lake boy Wednesday in a shallow grave. A pathologist found he died from head trauma caused by blunt force injuries, according to a coroner's report.
Freund and Cunningham were charged with first-degree murder, aggravated battery, aggravated domestic battery and failure to report a missing child or child death. Freund also was charged with concealment of a homicidal death.
CNN reports that the family's home reeked of feces and urine and that they were subject to frequent visits from police officers and child welfare workers. From 2013 to 2015, AJ was "in care with someone else," Illinois Department of Children and Family Services spokesman Jassen Strokosch said but he was later returned to the care of his parents.
DCFS was called out to the family home twice last year alone. They are now investigating to see whether there was more they could have done to prevent the tragedy.