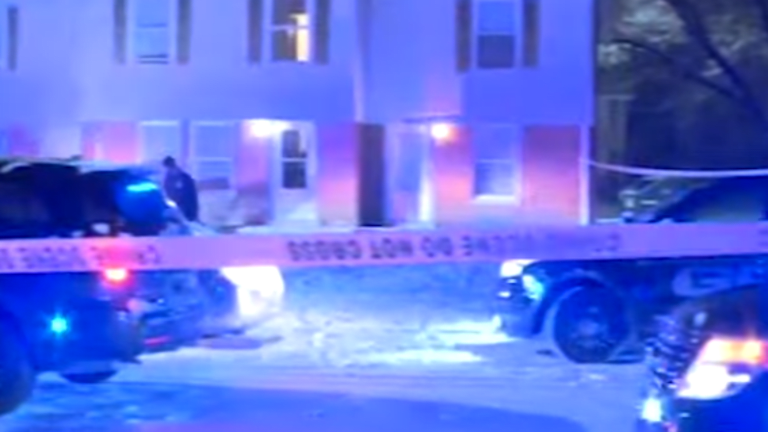 4-year-old killed in Gary, Indiana shooting
A 4-year-old boy was killed, and his pregnant mother wounded as shots rained into a family home in Gary, Indiana, early Monday morning.
According to NBC News, Tory'on Dukes and his 27-year-old mother were asleep in a second-floor bedroom when the shots were fired into the residence in an apartment complex about 1:10 a.m., police said.
The boy was already unresponsive by the time officers arrived on the scene. Both were rushed to the hospital where the mother was treated after she was hot in the arm. She also suffered a graze wound.
The boy was pronounced dead at the hospital.
"It sounded like it came from inside, and then the other ones sounded like it was far back over like, but we didn't think it was like here at this house," said neighbor Destiny Cooper to ABC News.
"Here we got somebody outside shooting into this housing development, what are we 10 days before Christmas," Commander Jack Hamady told reporters at a news conference.
The news outlet reports that three other children and another adult were also asleep in the apartment and were not injured in the shooting, police said.
The woman, whose name has not been made available to the public, is expected to fully recover and her unborn child is fine.
"Every day, I had to teach them how to duck and dive cause there's so much going on over here with this craziness, and they just shoot for no reason," said neighbor Cornell Fletcher.
At this time, police do not have a motive for the shooting.