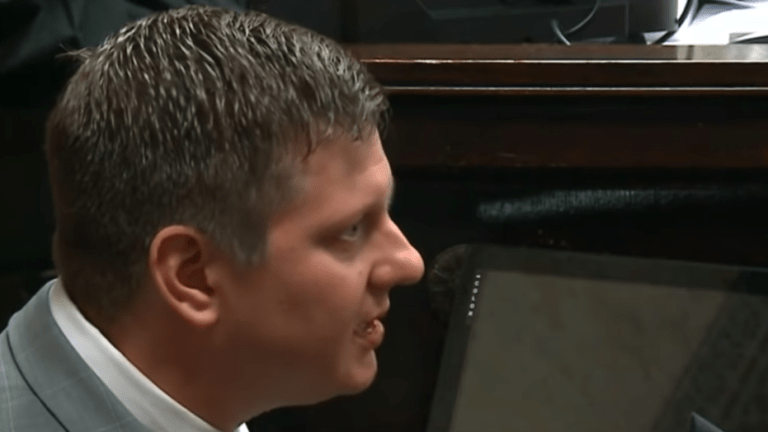 4 Chicago Police Officers Fired Over Laquan McDonald Shooting
Four Chicago police officers have been fired on Thursday over false or misleading statements they made after the 2014 killing of Laquan McDonald.
The statements were made to cover up for a fellow officer who shot and killed the young, Black teen.
The nine-member board Chicago Police Board found the officers embellished the threat posed by the 17-year-old McDonald to justify his shooting by officer Jason Van Dyke.
"Their conduct is antithetical to that expected and required of a sworn law enforcement officer, who at all times has the police board wrote in the decision.
"Indeed, taken on their face, the officers' accounts depict a scene in which Mr. McDonald was the aggressor and Officer Van Dyke the victim—a depiction squarely contradicted by reality. Put simply, the officers wanted to help their fellow officer (Jason Van Dyke) and so described the incident in a way to put him in the best possible light," the board wrote.
The decision comes almost three years after Chicago's superintendent of police, Eddie Johnson.
Back in 2016, he recommended that Sgt. Stephen Franko and officers Ricardo Viramontes, Janet Mondragon, and Daphne Sebastian be fired for violating rules of conduct after the shooting, according to the board's decision released Thursday.
The Fraternal Order of Police objected to the decision made by the board:
"These four people, unfortunately, are getting fired because of what other people did or didn't do," FOP official, Patrick Murray said, according to the station. "These police officers did their job."
"It is obvious that this Police Board has out-served its usefulness," he said, per the Chicago Tribune.