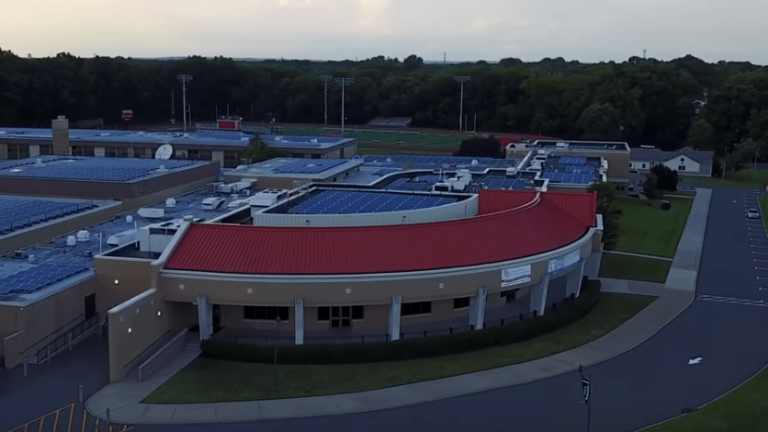 2 teenage boys charged for racist attack after allegedly urinating on Black girl
Two teenage boys have been arrested after they allegedly urinated on a Black student, during a racially-charged assault.
Lawrence Township Police have announced that the arrest took place on Saturday night, and according to Lawrence Mayor Christopher Bobbitt's Facebook page, both are 17-year-old boys from Lawrence, New Jersey. 
Reports state that the incident occurred at the Lawrence High School home football game on Friday night. The two Indian students were reportedly calling students the n-word, taunting them, and screaming that they hate Black people. The reports were confirmed by both students and parents who attended the game.
The event quickly escalated when one student allegedly pulled his penis out and urinated on an eighth-grade Black girl, according to a parent and statements made to the police.
"It is alleged that racially derogatory names were being used and that someone urinated on one of the victims while using this language."
"As a police department, we take these incidents very seriously, and we will continue to investigate until all of the facts are uncovered," reads the statement. "This type of behavior will not be condoned in our community. "
Trenton city councilman and Rutgers University professor Jerell Blakeley slammed the assault on social media.
"My brother and sister graduated from Lawrence High, and I can remember the racial incidents that they had to endure while students there," Blakeley wrote on Facebook.
Both teens face charges of harassment, bias intimidation, and lewdness.
Police are encouraging anyone who was at the game or who may have information about what occurred to call Lt. Joseph Lech or Detective Daniel Gladney at (609)896-1111.