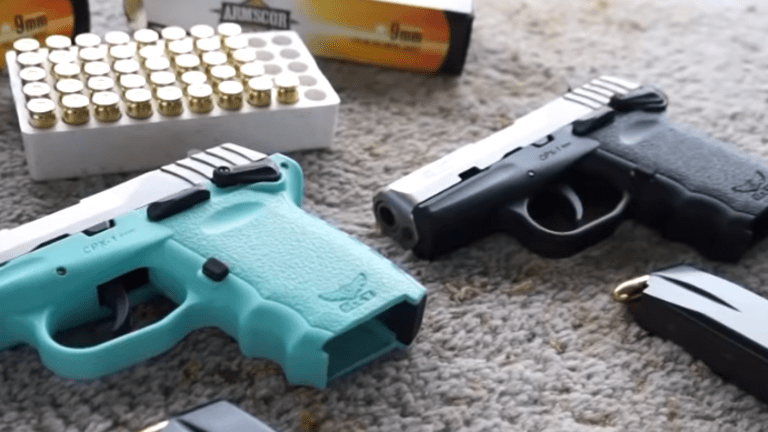 17-Year-Old arrested for accidentally shooting woman
A 17-year-old is looking at some serious time in prison after reportedly "pointed a loaded firearm in a playful manner" at a woman and killed her at a metro Atlanta hotel. 
Jasmine Moultrie has been charged with involuntary manslaughter in connection with the death of Libby McKenna. 
Moultrie and McKenna were in a room at a Quality Inn and Suites in Douglasville, the Douglas County Sheriff's Office reports. Moultrie then allegedly pointed the gun at McKenna, in a joking way, but the gun, which was stolen, went off.
McKenna was hit by the bullet, died.
Moultire has also been charged with theft by receiving stolen property as well as reckless conduct
Moultrie was denied bond at a hearing Feb. 27 and is in custody at the Douglas County Jail. 
This is not the first incident like this to occur in Georgia in recent months. On New Year's Eve, a teenager made headlines after he accidentally shot one of his friends, killing him.
Devin Hodges accidentally and fatally shot Chad Carless in a cramped shed, according to police.
"After multiple interviews with witnesses, detectives learned one of the males, Hodges, was showing the group a handgun when he accidentally fired a shot," a release from the Gwinnett Police Department said.