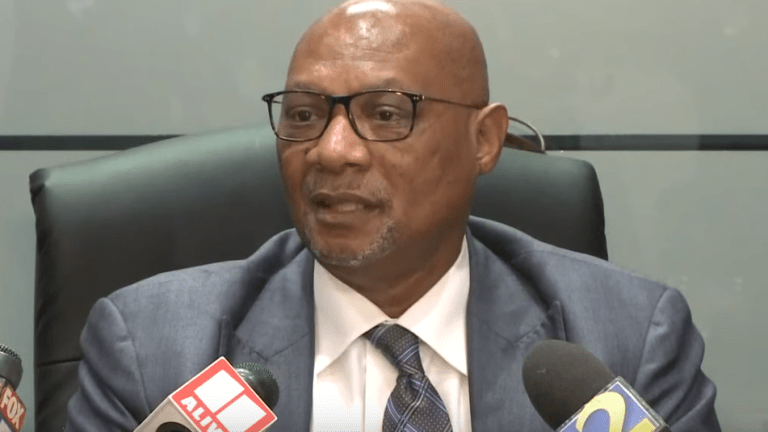 16-year-old white girl arrested for plotting to attack Black Georgia church
Gainsville police announced they arrested a 16-year-old girl who allegedly planned to visit a predominantly Black Georgia church that night and kill those inside.
According to the authorities, the teenager, who is white, planned to attack the Bethel African Methodist Episcopal Church. 
"Our investigation indicated the church was targeted by the juvenile based on the racial demographic of the church members," police Chief Jay Parrish said Tuesday in a news release. 
"The church was immediately notified of the incident by Gainesville police to ensure the safety of our community, and the current threat was under control."
Parrish told the press that the teen collected knives and planned the attack on Bethel AME Church, but when she went to the church, nobody was there.
Gainesville High School administrators learned of the plot after finding a notebook with "detailed plans to commit murder" at the church, Parrish said. They then notified school resource officers who then quickly investigated their findings and turned the information over to the police.
The unidentified youth was charged with criminal attempt to commit murder and taken to the Gainesville Regional Youth Detention Center.
Bishop Reginald T. Jackson released a statement saying that "Hate crimes and domestic terrorism have been on the rise for many years, but, unfortunately, we cannot have this perpetrator prosecuted on hate crimes in Georgia because there is no law on the books to address it."
Georgia is one of only four states without a hate crimes law, which allows for steeper penalties against certain bias-related crimes.