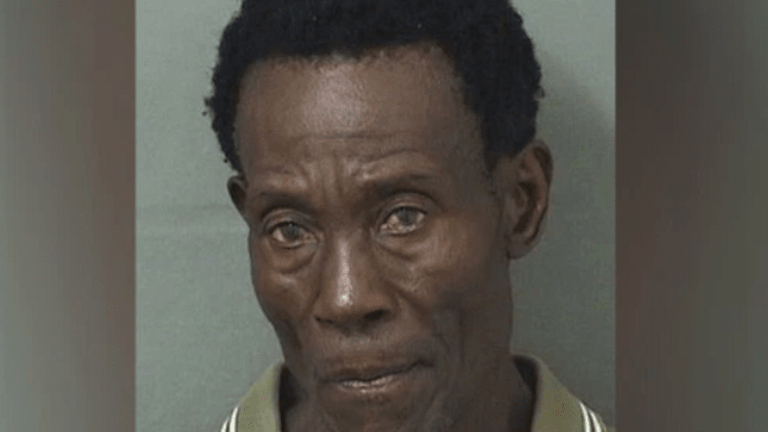 13-year-old thought she was constipated; Discovers she was pregnant by 70-year-old
A 13-year-old girl visited the hospital last week after complaining about being constipated, but upon further inspection, hospital staff was shocked to discover that the teen was actually pregnant.
After she was revealed to be 14 weeks pregnant, the child then told an investigator the father is a 70-year-old Boca Raton man, according to a police report.
The child told investigators that the man "would touch her and have sex with her" and was the father of the child, according to the heavily redacted report. The relationship between the two was not revealed but it appears the two were living in the same Boca Raton home. The report did not reveal who else lived in the home.
The man was identified as Renaud Jerome who was subsequently charged with three counts of sexual activity with a child and one count of impregnating a child. He is being held in a Palm Beach County Jail without the possibility of posting bond.
According to the Herald, an officer then spoke to Jerome (who only speaks Creole) via a translator. 
"Jerome stated that within the last couple of months he has had consensual vaginal intercourse with [redacted] three times," police said. "Jerome stated that [redacted] was interested in him more than he was interested in her and never forced her to do anything."
In Florida, the legal age of consent is 18 but close age exemptions are in place meaning those aged 16 or 17 can lawfully consent to sexual intercourse with a partner no older than age 23. No child under the age of 16 can legally consent to sex in Florida.