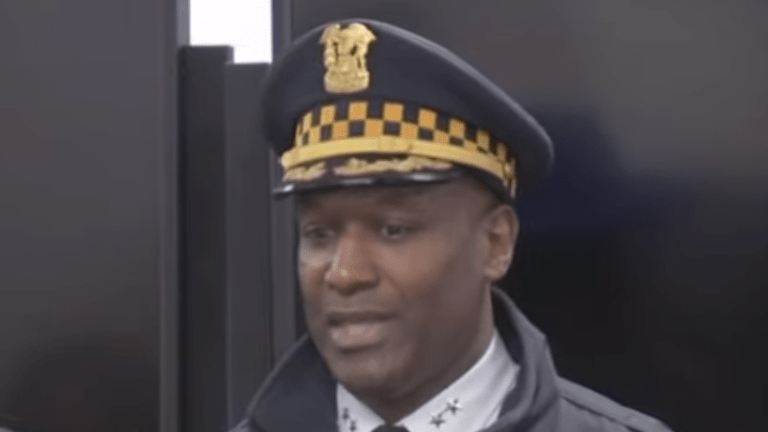 13 people shot at Chicago house party
Thirteen people left a house party with injuries after least two gunmen opened fire at a Chicago house party early on Sunday morning.
According to Patrol Chief Fred Waller, two people who are believed to be the shooters, have already been arrested and detained.
USA Today reports that one of the suspects was armed with a revolver while the other had suffered a gunshot wound during the incident. 
Waller said that despite their only being one altercation, the fallout let to three separate shootings.
"There was a dispute where shots were fired inside," Waller said. "The people started to spill out, and as they spilled out, more shots were fired. So we have about three [shooting] scenes."
"POD videos shows who was firing outside so we have some information about what happened there... It looked like they were just shooting randomly at people as they exited the party," Waller added to a local news outlet. "One of the people who left the party also fired shots at a passing vehicle."
The party was to celebrate the life of someone who was killed in April, and the city's Mayor Lori Lightfoot has condemned the violence.
"It's a terrible tragedy and frankly and incredible act of cowardice," Chicago Mayor Lori Lightfoot told reporters at a press conference following a hospital visit to the victims of the shooting.
"We can't normalize this kind of behavior... People in that house know what happened," Lightfoot said. "We urged them to overcome their fears and come forward with information so that police can do their job and track down those who are responsible."